WALES

Esoteric
Glossary
Index
Bardsey Island / Ynys Enlli
viewed from the Lleyn Peninsula
across Bardsey Sound / Swnt Enlli
on the North Wales coast

WALES
For more info on Theosophy
Try these
Dave's Streetwise Theosophy Boards
This is for everybody not just people in Wales
Cardiff Lodge's Instant Guide to Theosophy
Theosophy Cardiff Makes its Move
If you move in Theosophy circles, then you will no doubt 
have heard, that in March 2008 Theosophy Cardiff 
separated from the Welsh Regional Association (Formed 1993).
High Drama & Worldwide Confusion over this one and we're still
being asked questions about it. We hope this page will answer them.
One Liners & Quick Explanations
The Most Basic Theosophy Website in the Universe
If you run a Theosophy Group you can use
this as an introductory handout
The Spiritual Home of Urban Theosophy
The Earth Base for Evolutionary Theosophy
__________________________
Your Own Theosophy Group Starts Here
A Guide to starting your own Theosophy Group
& of course you don't need to live in Wales
to take advantage of this guide
________________________
The Theosophy Cardiff
Glastonbury Pages
The Theosophy Cardiff Guide to
The Theosophy Cardiff Guide to
The Theosophy Cardiff Guide to
The Terraced Maze of Glastonbury Tor
Glastonbury and Joseph of Arimathea
The Grave of King Arthur & Guinevere
Views of Glastonbury High Street
The Theosophy Cardiff Guide to
_____________________
Camberley, Surrey, England GU15 - 2LF
Concerns about the fate of the wildlife as
Tekels Park is to be Sold to a Developer
Concerns are raised about the fate of the wildlife as
The Spiritual Retreat, Tekels Park in Camberley,
Surrey, England is to be sold to a developer.
Tekels Park is a 50 acre woodland park, purchased
 for the Adyar Theosophical Society in England in 1929.
In addition to concern about the park, many are
 worried about the future of the Tekels Park Deer
as they are not a protected species.
Anyone planning a "Spiritual" stay at the
Tekels Park Guest House should be aware of the sale.
There is confusion as the Theoversity moves out of 
Tekels Park to Southampton, Glastonbury & 
Chorley in Lancashire while the leadership claim
that the Theosophical Society will carry on using 
Tekels Park despite its sale to a developer
Future of Tekels Park Badgers in Doubt
Tekels Park & the Loch Ness Monster
A Satirical view of the sale of Tekels Park
in Camberley, Surrey to a developer
The Toff's Guide to the Sale of Tekels Park
What the men in top hats have to
say about the sale of Tekels Park
____________________
Theosophy Cardiff Nirvana Pages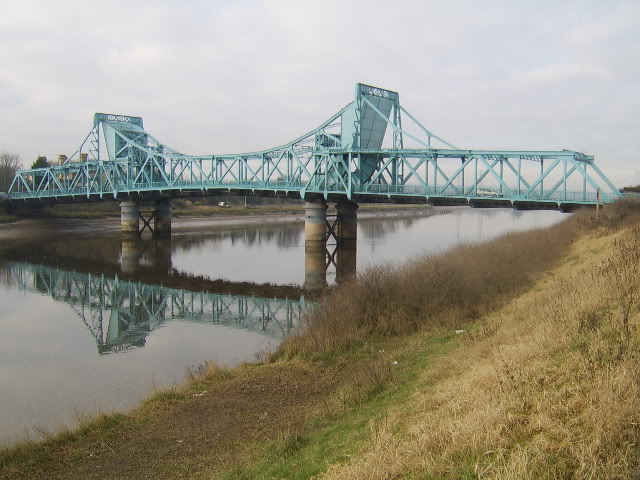 The Blue Bridge aka the Jubilee Bridge
crossing the river Dee at Queensferry, North Wales
Built in 1926, the bridge could be raised to
allow shipping through to Chester, England
This traffic later ceased and the lifting mechanism
was therefore removed in the 1960s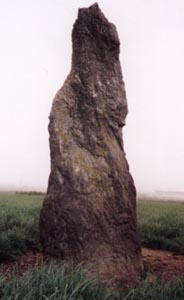 Ty Mawr (height approx 8 feet)
Near Holyhead, Anglesey, North Wales.
Wales Theosophy Links Summary
All Wales Guide to Theosophy Instant Guide to Theosophy
Theosophy Wales Hornet Theosophy Wales Now
Cardiff Theosophical Archive Elementary Theosophy
Basic Theosophy Theosophy in Cardiff Theosophy in Wales
Hey Look! Theosophy in Cardiff Streetwise Theosophy
The Ocean of Theosophy by William Quan Judge
Grand Tour Theosophy Aardvark Theosophy Starts Here
Theosophy 206 Biography of William Q Judge
Theosophy Cardiff's Face Book of Great Theosophists
Theosophy Evolution Theosophy Generally Stated
Biography of Helena Petrovna Blavatsky
Please click here for Current Theosophical Events in Cardiff
Try these if you are looking for a
local Theosophy Group or Centre
UK Listing of Theosophical Groups
Worldwide Directory of Theosophical Links
____________
 Gallery of Wales
The Old Bridge, Bangor on Dee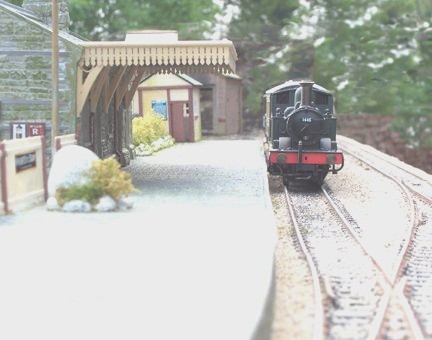 Presteign Station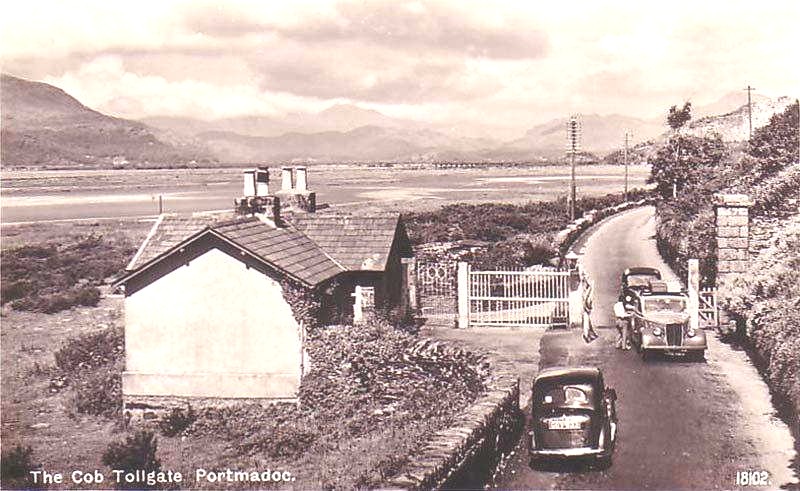 The Cob Tollgate, Porthmadog / Portmadoc
Late 1940s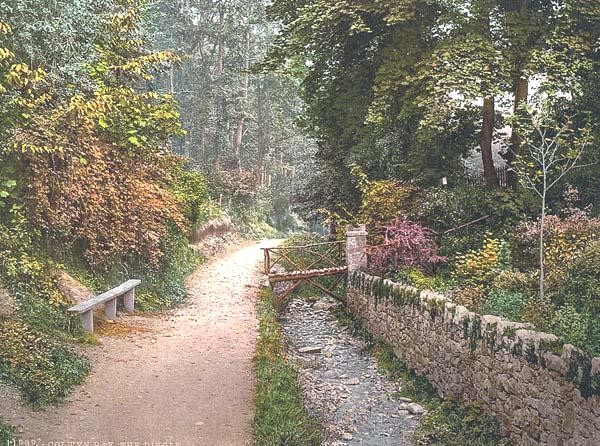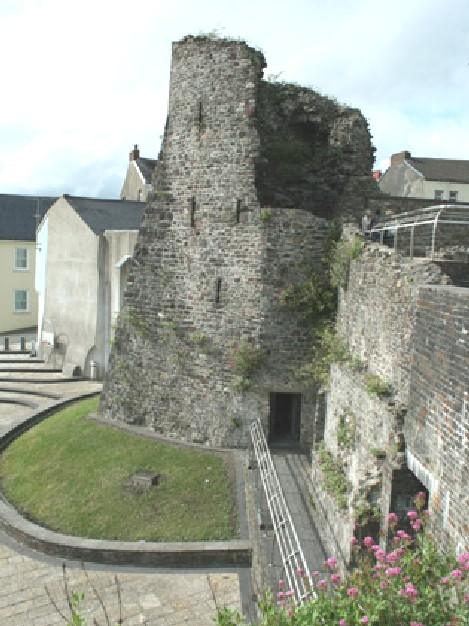 Carmarthen Castle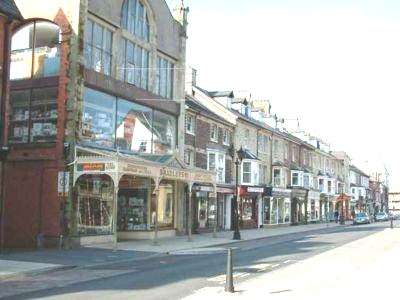 Main Street, Llandrindod Wells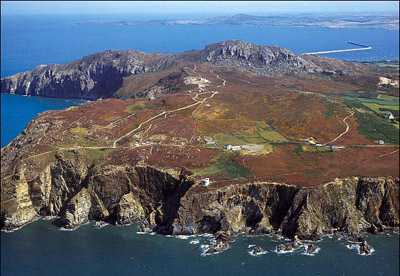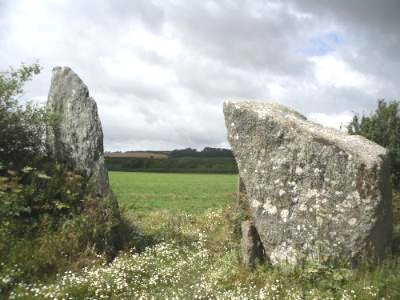 Between Brynsiencyn and Dwyran
on Anglesey's south west coast.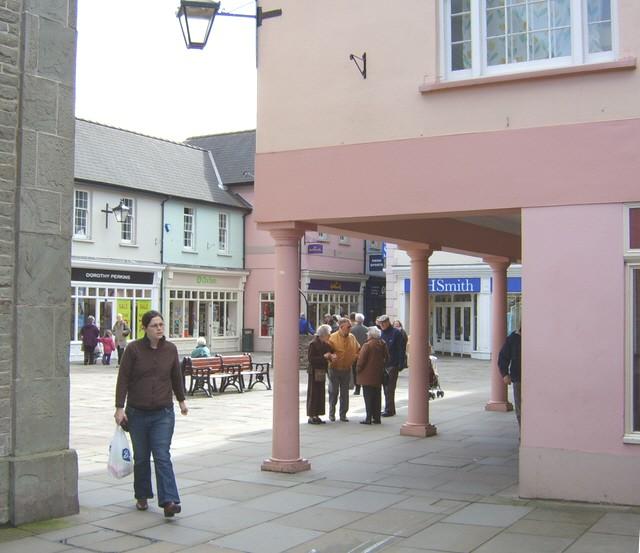 Bethel Square, Brecon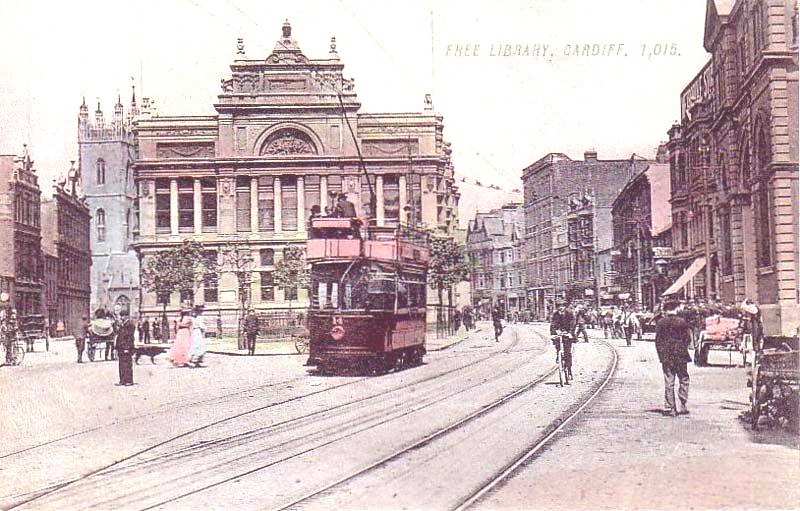 The Hayes Cardiff Circa 1910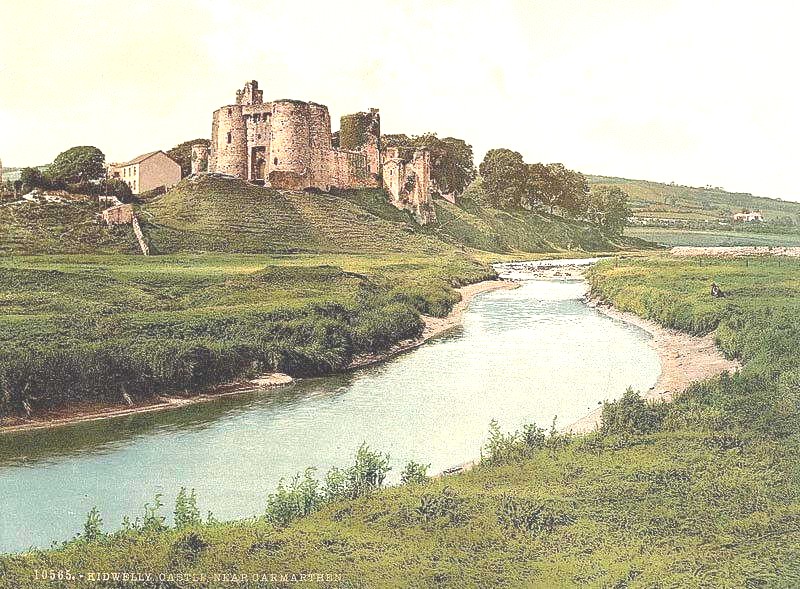 Kidwelly Castle, Carmarthenshire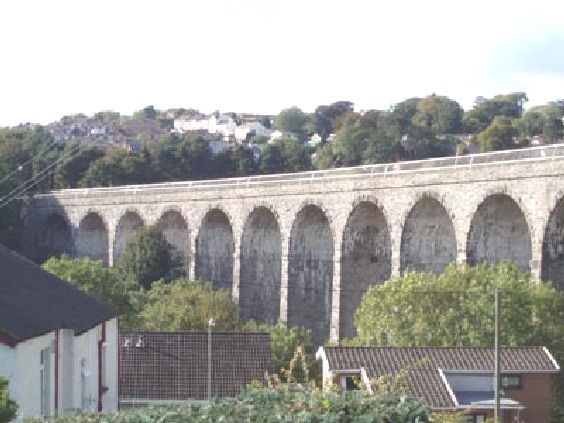 Ystrad Mynach Viaduct, Mid Glamorgan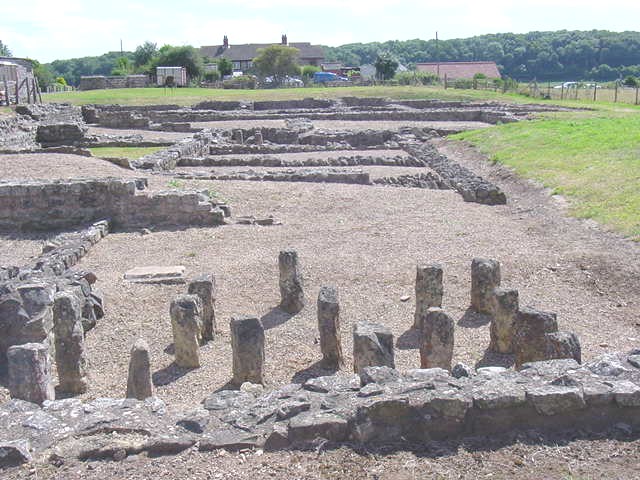 Excavation of Roman Remains in Caerwent, Gwent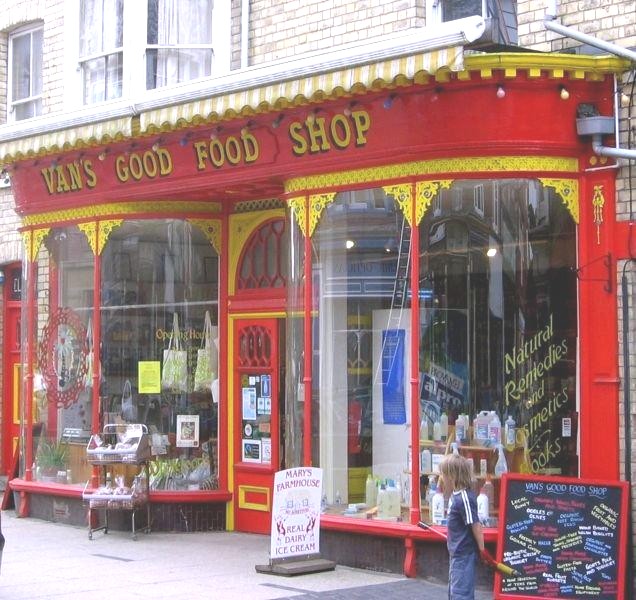 Van's Good Food Shop
Health Food & all round New Age Shop
Llandrindod Wells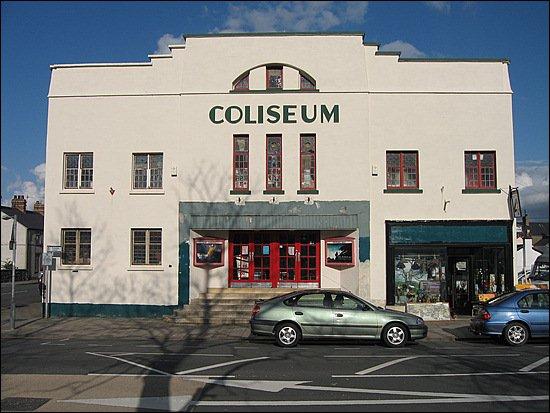 The Coliseum Cinema in Porthmadog / Portmadoc
Now a listed building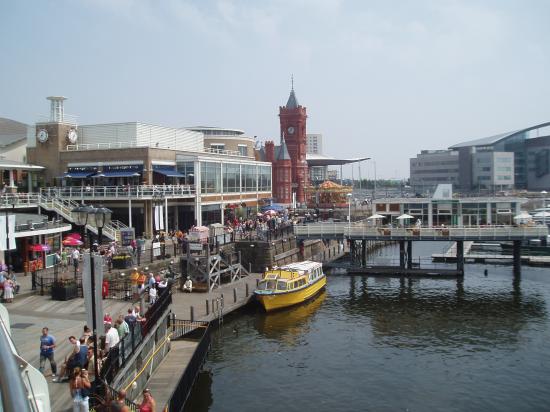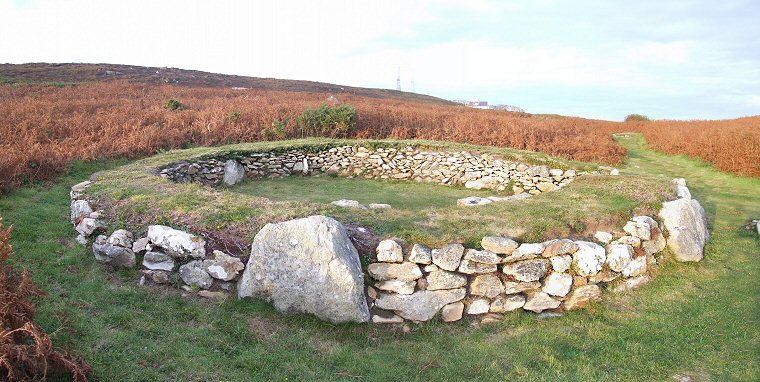 The Holyhead Mountain Hut Group
south western end of Holyhead Mountain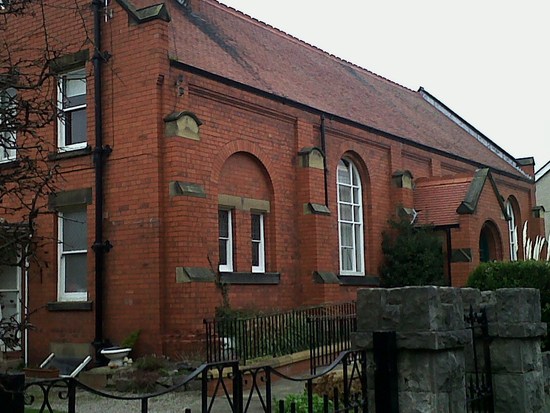 Gwynedd Museum and Art Gallery,
The Harvest Moon Cafe and Healing Centre
Holyhead, Anglesey, North Wales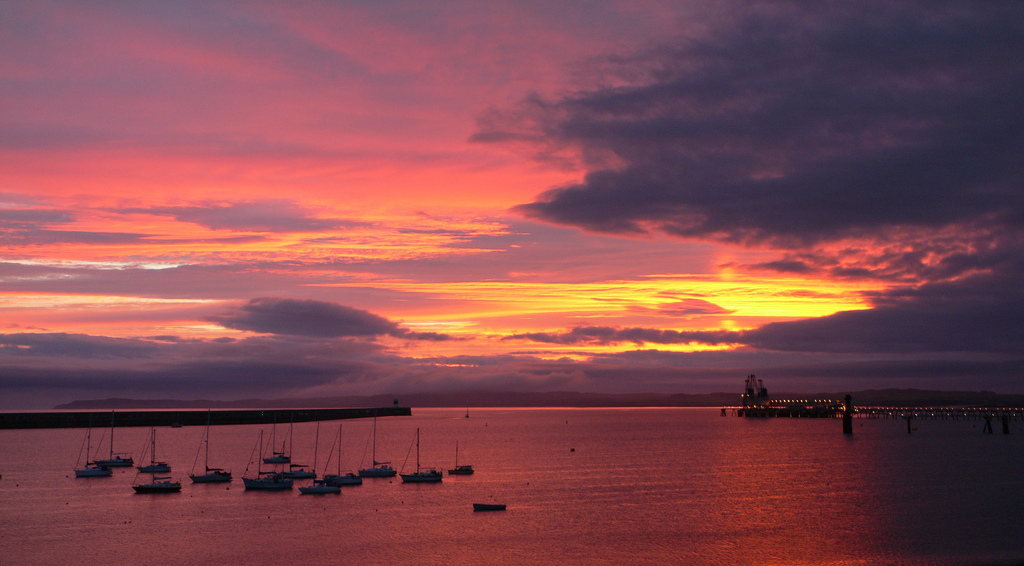 Beaumaris Castle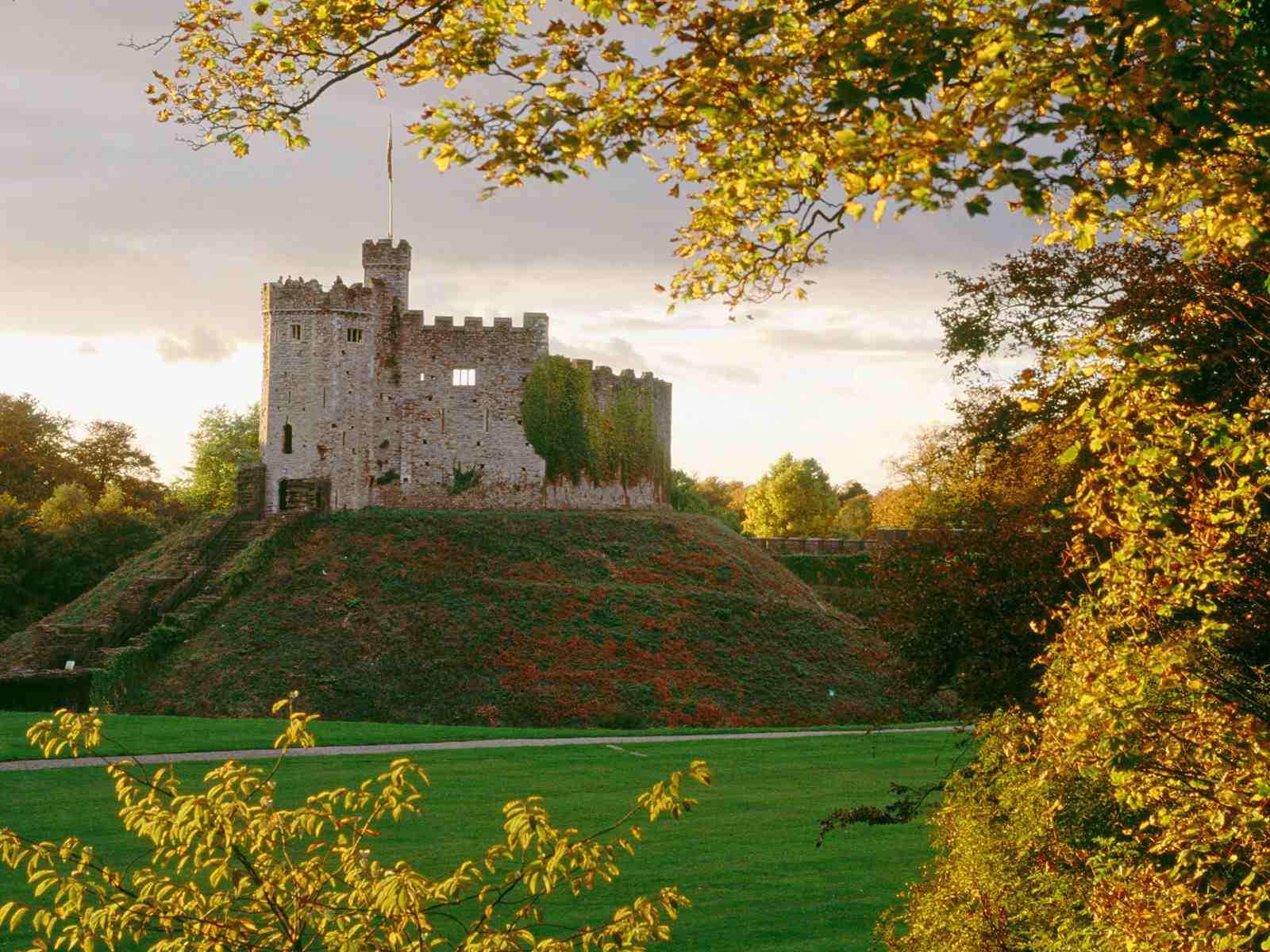 Cardiff Castle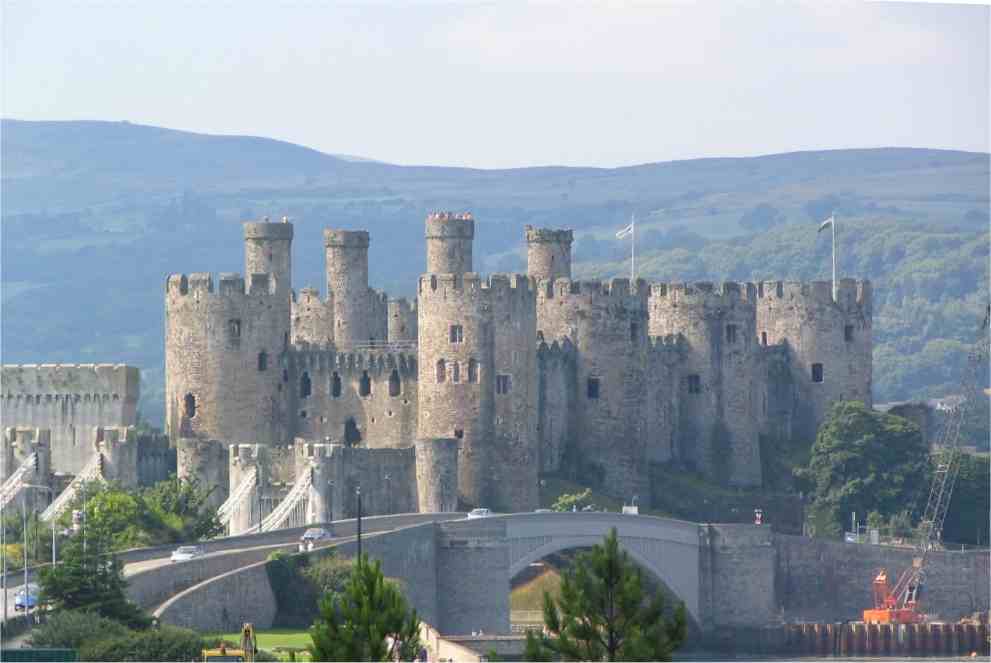 Conwy Castle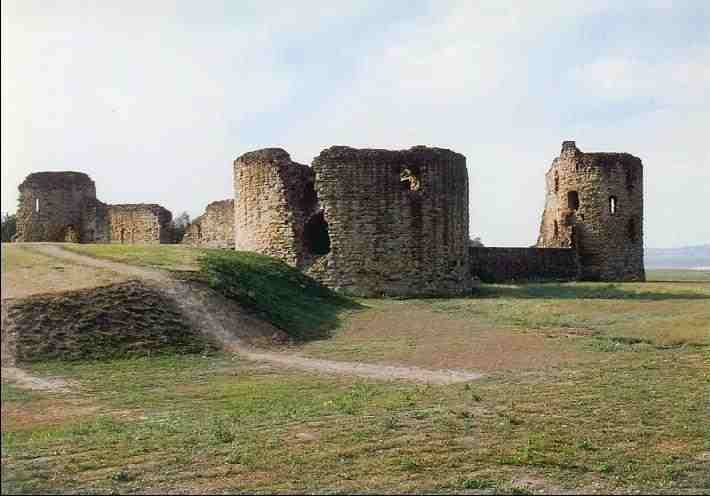 Flint Castle
Flint Castle North East Tower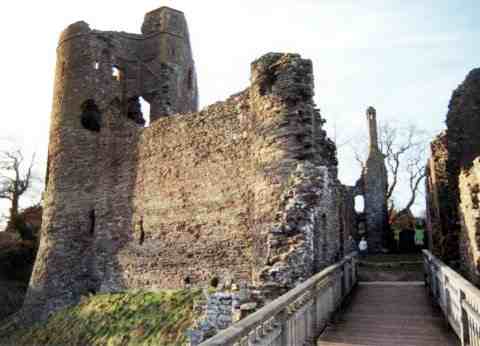 Grosmont Castle
Beaumaris Castle
Llantilio Castle
Montgomery Castle
Rhuddlan Castle
Skenfrith Castle
Anglesey Abbey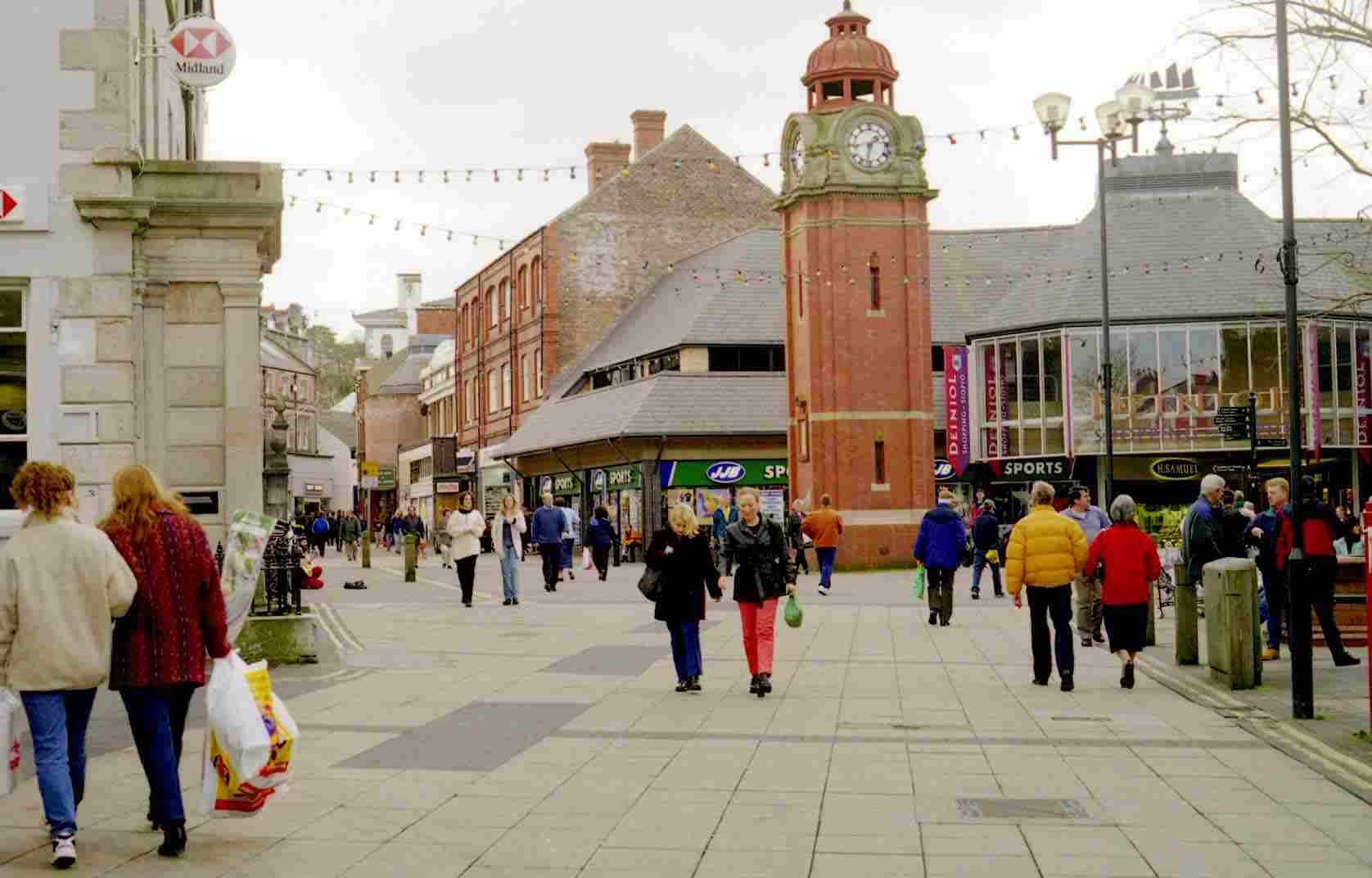 Bangor Town Clock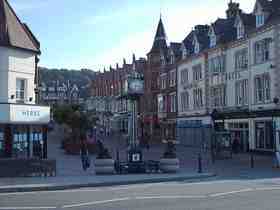 Colwyn Bay Centre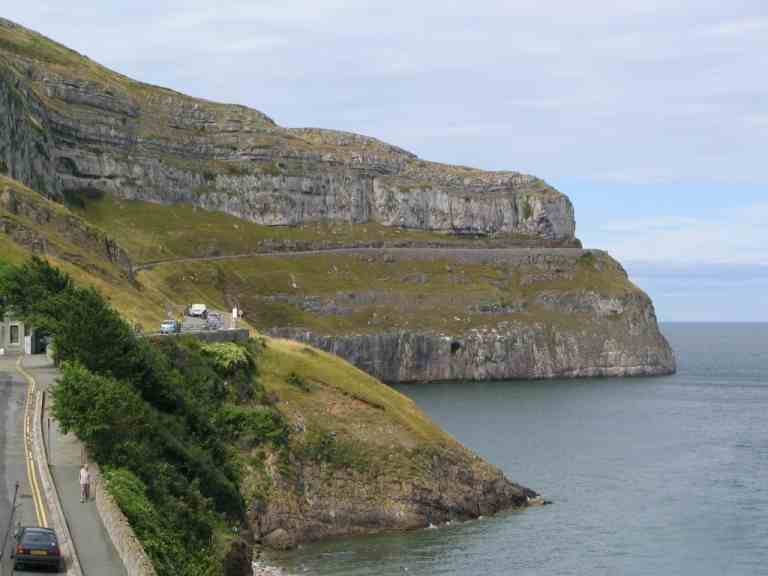 The Great Orme
llandudno Promenade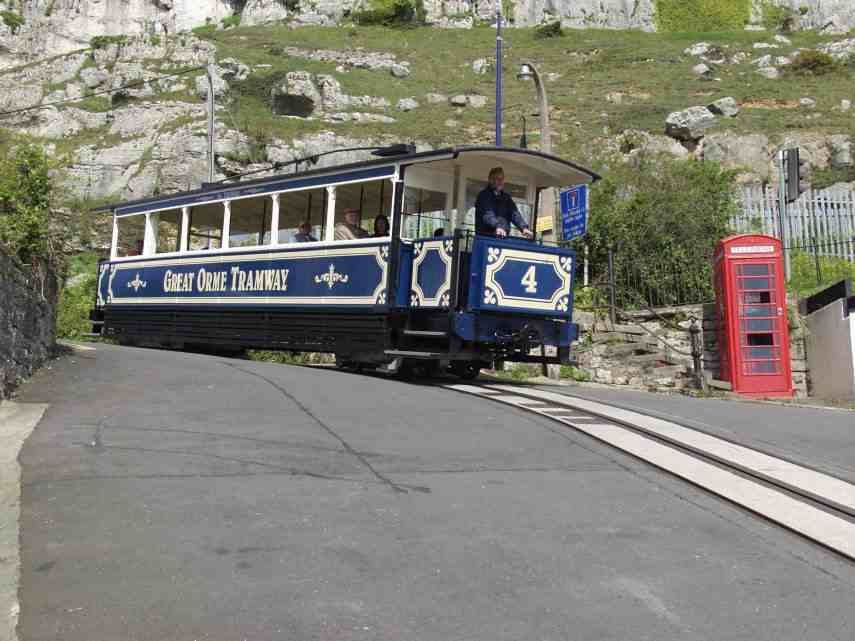 Great Orme Tramway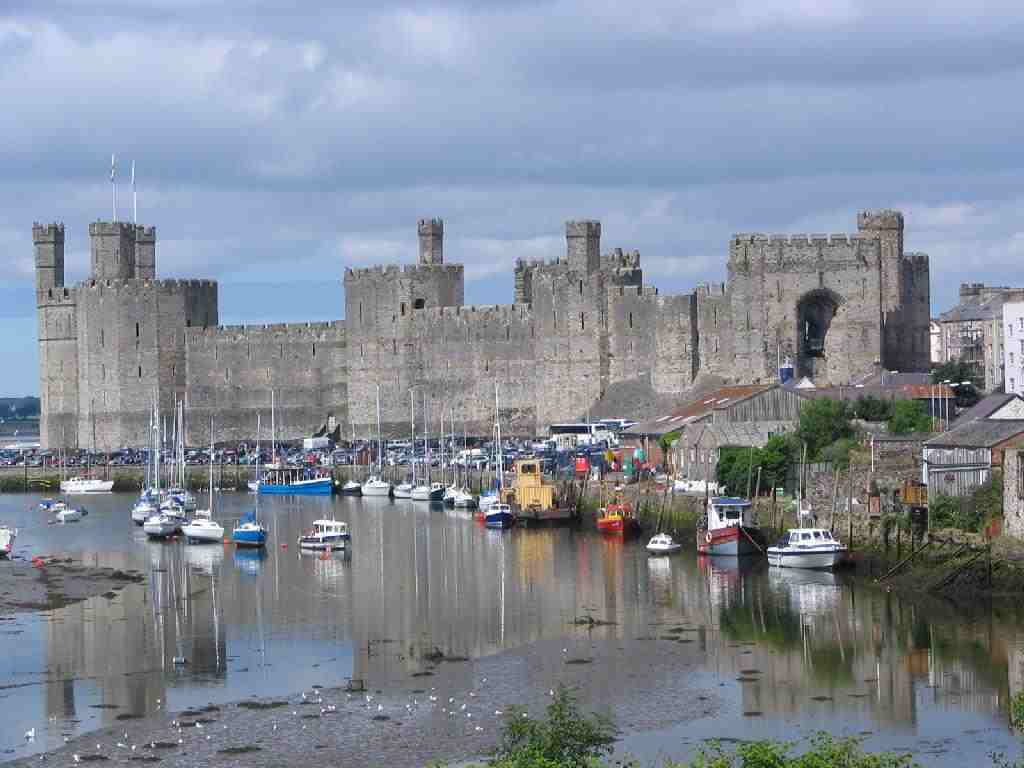 Caervarvon Castle
New Radnor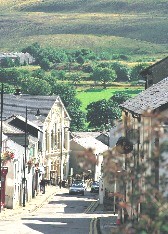 Blaenavon High Street
Blaenavon Ironworks
Cardiff, Wales, UK. CF24 – 1DL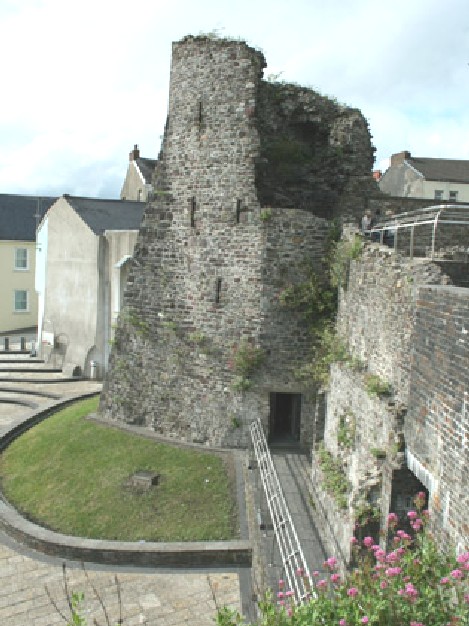 Carmarthen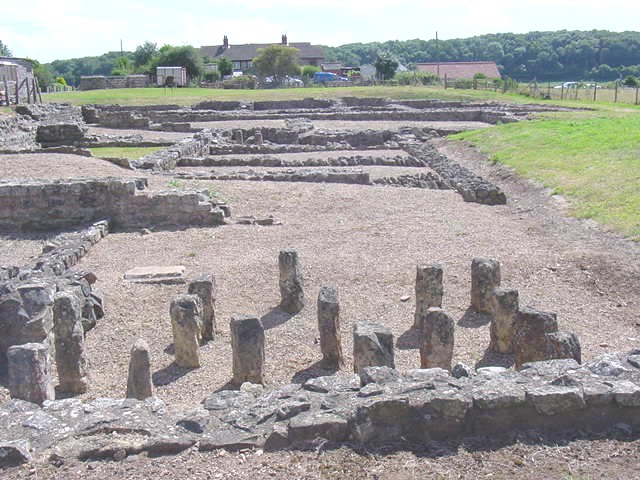 Caerwent Roman Ruins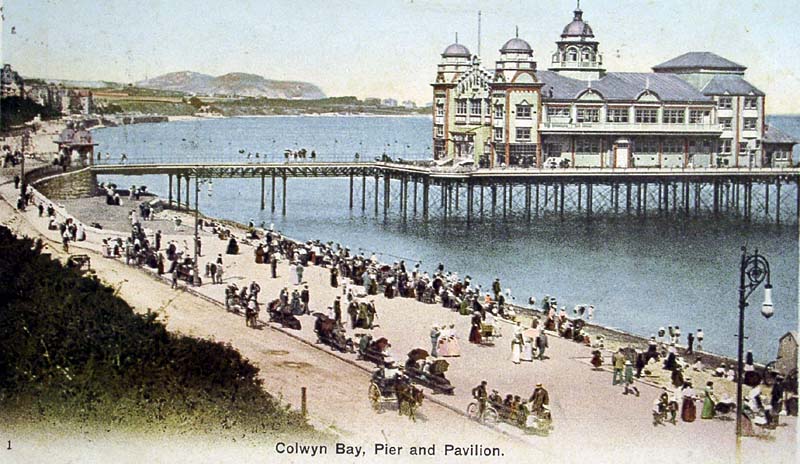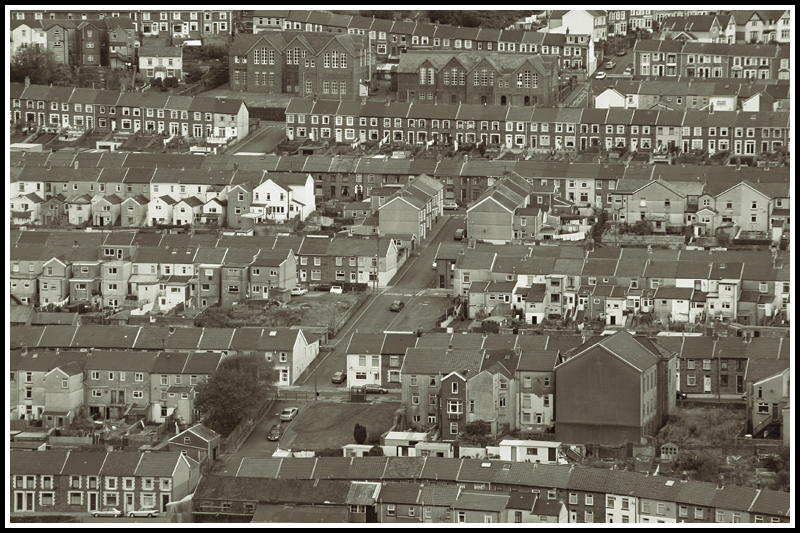 Ferndale in the Rhondda Valley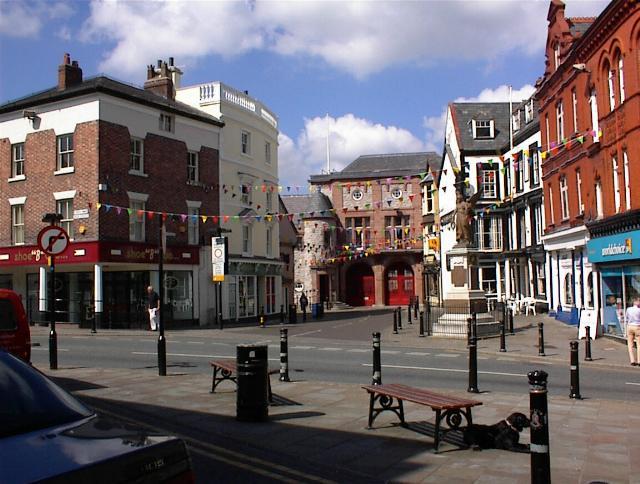 Denbigh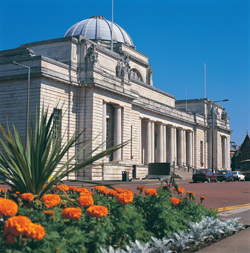 National Museum of Wales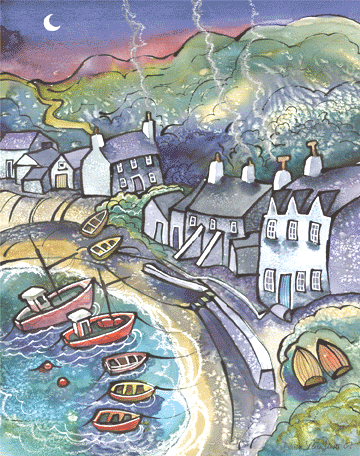 Nefyn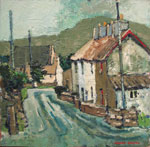 Penisarwaen
Wales Theosophy Links Summary
All Wales Guide to Theosophy Instant Guide to Theosophy
Theosophy Wales Hornet Theosophy Wales Now
Cardiff Theosophical Archive Elementary Theosophy
Basic Theosophy Theosophy in Cardiff Theosophy in Wales
Hey Look! Theosophy in Cardiff Streetwise Theosophy
The Ocean of Theosophy by William Quan Judge
Grand Tour Theosophy Aardvark Theosophy Starts Here
Theosophy 206 Biography of William Q Judge
Theosophy Cardiff's Face Book of Great Theosophists
Theosophy Evolution Theosophy Generally Stated
Biography of Helena Petrovna Blavatsky
Please click here for Current Theosophical Events in Cardiff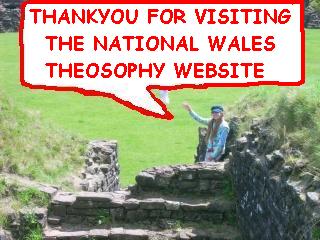 __________________________________